I am for one! I've just had an incredibly long skype chat avec Mother Dearest about my upcoming nuptials. I'm incredibly excited for it, as well as bricking it at the same time.
Finally, we've had the (almost) confirmation of the field. So close! All we need to do is confirm some details with the lord of the land and it'll be ours. This is great news because it means that we can start booking things in properly and not just provisionally on the off chance of the field. It also means that I have to deal with my weird-and-awkwardness and go down to Gloucester next week to find out information. Like how many gazillion metres of bunting we need, how many tables and chairs we need and if we can get hay bales! I really hope we can. Wedding bales? Boo yeah!
Just like that. Isn't it cute? I took the picture from Pinterest so I have no idea who the original photographer was. Suffice to say, it wasn't me.
I have a to-do list the length of my arm. It's not as bad as if it were the length of Hairy's arm – he has gorilla arms, so at least that's a small mercy.
Things that we have already done (to make me feel better about all the things we haven't got done):
Dress. My dress has been bought since last year and it's currently sat at the seamstress's house waiting to be altered.
Suit! Hairy has a suit to wear for the wedding, a lovely dark grey pinstripe affair that makes him look like a grown up.
Menu – my amazing sister planned an entire menu for me and doesn't mind that I keep changing things on her (she complains, but not excessively much). Hairy's mum is currently in possession of a copy of this menu and may be buying things for it. What, I just don't know.
Wedding rings! Picked them up from the jewellers a few days ago and so far I've tried mine on every day. I can't quite get over how pretty it is, but we still need to decide on engraving things.
Found some potential bridesmaid dresses. I think I've shared them on here already, but hey. HAVE ANOTHER PICTURE AND LIKE IT.

Marquees. My house is a home for retired marquees at the moment; two upstairs in my teeny tiny spare room and one sat outside getting rained on and losing its cardboard cover. It's all kind of disintegrated but at least the marquee is in a plastic cover.
I have made 33 little trees in bottles. That's probably about halfway there, but they seem to spawn when I'm not looking so maybe if I don't look at them they'll all just magically appear… Wait, what do you mean it doesn't work like that?!
Bunting – not made. Definitely not even anywhere near being made, BUT I do know how to use the sewing machine which is half the fight done. I have ordered pinking shears online to cut my triangles so I don't need to hem them, and I just need yards of fabric and ribbon. I have got some yards of ribbon thanks to my amazing guide leader who took me to a place to get ribbon free. I'm really proud of being able to use the sewing machine (nothing fancy, literally just straight lines), but bearing in mind I haven't touched one in about 8 years I'm impressed.
I have to admit, that seemed like more in my head. I'm not going to lie, I'm absolutely terrified. I know I should be excited and looking forward to the wedding, but all I want to do is get it all done. Being a bride without my support network close at hand is harder than I thought. My sister is brilliant in particular, and I would be completely lost without her. My mum's being amazing too – offered to help with the bunting and is looking into flowers for bouquets.
Even so, a DIY wedding is no mean feat. I took so much for granted and now realise that I need to think about. Like lighting, chair covers and table cloths, without even thinking about table decorations (need to be non-toxic because the field is used for cattle normally), garlands and confetti.
I have ideas. I have thoughts of things that I'd like, but I have to be careful to make sure it stays a cohesive whole and doesn't end up a mishmash of beautiful but separate.
I'm absolutely loving this; planning on making enough to decorate the central poles in the marquee and hang around the marquees as well. Obviously in shades of purple, white and green!
As we don't have an official photographer at the moment, this is an idea that we had for getting our guests to take photos. Mother dearest is sorting that out for me!
Our theme is turning out purple, green and trees. To this end, I am thinking about getting one of these (or something similar as that's way out of budget) and using that as a guest book by cutting out paper leaves for our guests to leave a good wish for us. I think that might be a lovely idea and I've also been looking into ideas for favours.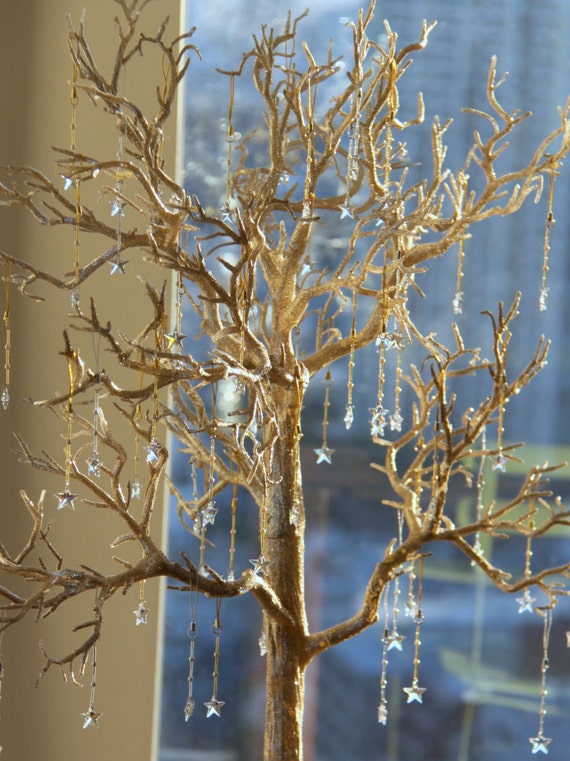 Originally (and probably still going to make enough for people to take home), I was going to use my tiny trees. Remember these? Well, now I'm thinking about doing actual favours as favours. Have a look, but I think it's rather genius. We can write these scrolls up, hang them on the tree for guests to take and leave a good wish instead.
I'm all wedding'd out now. I've spent way too much time thinking about this today! Any tips or ideas? What do you think of what I've popped up here today?
---